Recently I wrote an article discussing the topic of a man re-contacting a woman after his first email was unsuccessful (that is, she may have looked at his profile but didn't respond).
In that article, I discussed how the reader had a theory that contacting later could be beneficial because she may be more able to respond at that time. This wasn't something that I had considered in my original article on contacting a second time (but an idea I liked).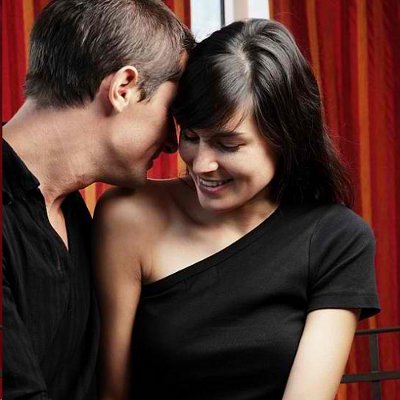 In a sense, pursuit is something that we accept as common in the "old style" of dating. I've seen plenty of great relationships start because a guy wasn't deterred by the fact that the woman rejected his first few attempts. I've seen friends remain persistent (while remaining respectful) and have success and long-term relationships/marriage.
So while it sounds like a good idea that a man would pursue a woman beyond one email, I'm looking to get some reader feedback from women on what they think of this approach. My concern is that what works well in the real world might just end up being creepy in the online world.
Some Questions for the Ladies
With that in mind, I'm curious if any women could comment on the following questions:
Does the enjoyment of "being pursued" translate to online dating? Or are real life and online dating simply too different?
If additional pursuit is acceptable, where do you draw the line for number of attempts? For example, the same guy emailing you every two weeks for a year, that would be annoying.
Do you feel the man should wait an extended time before contacting you again? Obviously if he's contacting you every day that's bad but should he wait weeks to try again? Months? Never?
Is there a point you would let the man know you're not interested? Obviously no one expects women to respond to every email with "No Thanks" (and I'd honestly encourage you to not do that) but if a man were to contact you more than once would that encourage you to state that you're not interested?
Have you ever ended up dating a man that repeatedly pursued you online? If not, have you ever found yourself at least having conversations with them after a second email where you had not responded to their first email?
When answering those questions let's assume:
He's pleasant. He writes you real emails (not form emails) and may even make light of the fact that he's contacting you again.
He's within the requirements you describe in your profile. This doesn't mean you find him attractive or interesting necessarily, but he's not ignoring what you've stated that you're looking for.
Obviously, every woman can be different in her views on this so I'm not really looking for a "right" answer for guys. I'm just looking for some honest feedback that guys could take into account as they try to pursue some women beyond a single email. I've been recommending that men be willing to make additional attempts and would be interested to see what women using online dating think of this.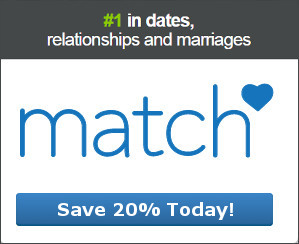 Share
3
OCT