Finding someone who you like, who you're attracted to and who feels the same way about you is surely all that matters. Or is it? If you like someone and have a connection with them, is that the same as being compatible with them? Is compatibility really so important and if so, how do you ensure you have it in your relationship?
What It Means
Compatibility means being able to exist in harmony with your partner. In terms of a relationship, compatibility is a multi-faceted concept. You can be compatible or incompatible with someone else on many different levels.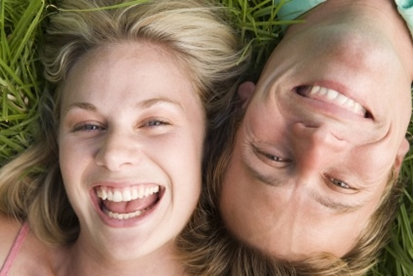 Consider things such as spiritual beliefs, relationship skills and life experiences. These elements all greatly shape a person and can keep shifting and changing throughout a person's life. Now consider factors such as intellect, humour, character, dominance and physicality. More often than not, these traits tend to hold fast in a person and don't change much over time.

How Important Is It?
All of the above determine a person's compatibility with others. Finding someone who matches some, if not all of the elements that make you who you are is hugely important. Many couples fall in love and care deeply for each other only to find they can't make their relationship work long term due to core incompatibilities.
Compatibility is crucial for long lasting relationships. Having shared interests, wanting the same things from life and having the same values means you're more likely to go the distance and see each other through the hard times. As time passes in a relationship some couples start to drift and feel distant from one another as they find that deep down they're rather different people. Being with someone you're really compatible with, however, goes a long way to mitigating this.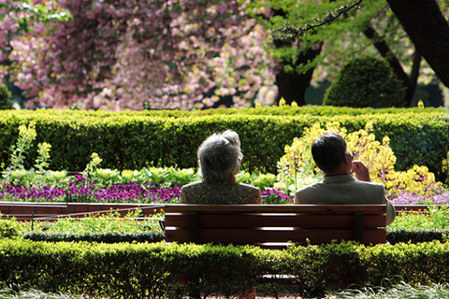 What to Look For
Firstly, think about what it is that makes you, you. You can't gauge who would make a good match for you without first considering who you are, what you value and what interests you. The usual prerequisites for a partner seem to be someone who is funny, smart, sexy and who makes you laugh. All of these are incredibly important but don't forget to look for someone who satisfies you on a deeper level. You need someone who will nurture yet challenge you, who allows you to grow and who wants to grow with you.
How to Look
If you're struggling to find someone who you're truly compatible with, then consider letting dating agencies do some of the searching for you. Using a dating agency means you have access to so many more new and potentially interesting people than you would just through meeting friends of friends. There are agencies that actually 'match-make' by considering your profile and finding people who might suit you. Some agencies will even cater to specific things you're looking for in a partner, such as faith. You can find Christian singles at eHarmony.co.uk, for example.
With the above tips you should be able to gain a better idea of what exactly you are looking for in a partner. In no time you will be well on your way to finding a truly compatible partner.


This article is a guest post by John who is a friend of the site. If you would be interested in writing a guest post please feel free to contact me.
30
APR
Share