Us Canadians are known around the world for being one of the friendliest nations. Yet when it comes to finding successful relationships, we don't always hit the mark. With 4 in 10 first marriages now ending in divorce, people across the country have started looking for a different approach to meeting new people.
For many Canadians the answer has been to look online. With this in mind, here is a look at five reasons why online dating is helping Canadians to find happy and meaningful relationships.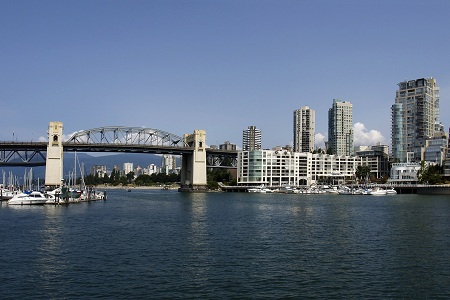 1. Slow and steady
With more and more relationships ending every year, now is the best time to take new found love at a steady pace. When you look for love online, the only rush is to try and keep up if your typing skills are a little rusty. The emphasis with relationship sites is really getting to know one another and forming a deep connection – and that's all before you even meet in person.
2. Getting the fundamentals right
One thing that nearly all successful relationships share is a deeply ingrained sense of compatibility. A shared love, interest or passion is the building block for long term affection and forms the basis of online dating.
Many sites place a strong focus on matching couples this way, not only for their simple likes and dislikes, but also on a deeper level by pairing their heartfelt attitudes and cares.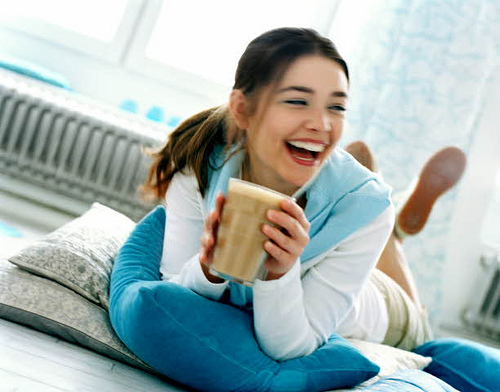 3. Finding the time
Between work, study, family and friends most of us live rich and busy lives. While many singles feel like there is that extra something missing, it can still be a challenge to make time for dating.
For single parents looking to get back on the dating scene, online dating allows you to meet someone who understands your situation, without the hassle of organising a babysitter. Likewise, for young professionals who struggle to balance work and play at the best of times, online dating lets you meet someone new without taking time out from your social life.
4. Affordability
With financial times getting tougher all the time, many people don't have the budget for entertaining. Traditional dating can be quite expensive with even the most standard date format – dinner and a movie – leaving a dent in anyone's bank balance. For people on a strict budget, like students or single parents, online dating is a much more affordable choice. Quality sites like eHarmony give you the chance to create a dating profile and review your matches for free, allowing you to save your hard earned money.
5. The right first impression
Even the most confident people find first dates nerve wracking. Whether you're simply shy, a little awkward or maybe even talk at a thousand words per minute, it's easy to give off a bad first impression. Online dating allows you to regain control of how people perceive you.
On sites like www.eharmony.ca members are all required to fill out a comprehensive personality questionnaire and create a detailed online profile. The whole format is designed to provide members with the best opportunity to show off all of their ideal qualities. This way it's not about selling yourself online – it's simply about being yourself.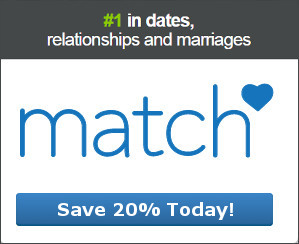 Share
19
NOV