Last year I wrote an article on improving your dating life as a part of your New Year's resolution. If you missed that last year, I'd recommend you check it out. Here's a part of my thoughts from last year:
Many people don't see dating as something they would need a resolution to do. I think this is often a mistake. As veterans of online dating (or even traditional dating) know, finding a good match is often just as hard and frustrating as many of the other standard resolutions. Sticking with it won't always be easy.
It's a great time to start thinking seriously about how you're going to approach your dating life this year and I hope you'll consider my thoughts for this coming year.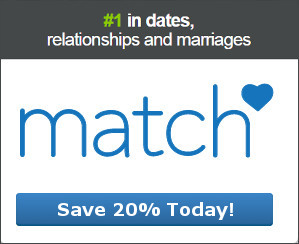 Share
30
DEC