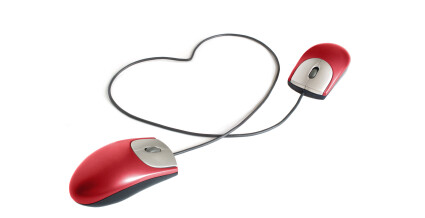 As you can tell by reading this post, I've updated my domain to DatingAdviceGuy.com!
When I first created this website, it wasn't for online dating at all. It was related to something called ruby on rails (hence the name LittleRedRails).
When I switched over to offering dating advice, I never changed my domain name. However, since I now have a healthy following and help a lot of people with dating online, I felt it was long past time to change.
As a part of the change, I've also updated my layout – I hope you like it!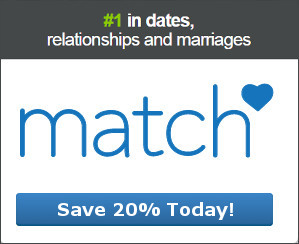 Share
29
DEC