With completely free online dating services out there, you might wonder how it is that sites that require you to pay have stayed in business. It's not because there is some hidden price with the free services (they really are totally free). It's not because the free sites don't offer similar services (they do, if not always as polished as the pay sites). I believe that pay services continue to thrive along-side free services because of how poorly members of the free services act. Particularly men. Not all the men but enough that much of the value is robbed from these services.
On many occasions women have commented to me that no matter what they put in their profiles on the free sites, 90% of all the contact they receive either directly or indirectly requests sex. A large number of the messages these women receive are hardly more than one-liners that get straight to the point. The latest example I've seen of this comes from garritygal over at frumpalicious:
I yammer on and on about my philosophy of life and what I'm looking for, a kind, honest good man.

Yet, the emails I receive make me think that either my account has been hijacked and replaced by a "free sex" ad, or men just look at a picture and don't bother to read the profile.
Later in the post she includes some of the emails she received from these men which included things such as "Do you have any naked pics?" and "I like your chest".
So why are things going so horribly wrong on the free services? Because these guys have nothing to lose. The service is free; if they get kicked out they'll just create a new profile…or two. This type of activity would never fly on the pay sites. Think about it: most women are going to be annoyed by these emails. That means for any of these men to have success, they'll have to send hundreds of emails…and it appears they're quite willing to.
Ladies, don't feel like the guys out there have it good with the free services where you have it bad. I've worked with several guys on their profiles on the free sites and in every case they've taken it seriously and weren't just out for sex. I believe a majority of the sex spam comes from a minority of the men. This minority, though, scares off enough women (or at least makes them leery or annoyed) so that the genuine guys have a much harder time receiving responses when compared to a pay site. Basically, there are a few guys out there who are making things difficult for everyone.
Still, the hassle of these men doesn't totally remove the value of the site. To me, free dating sites are like the lottery where pay sites are like purchasing stocks. Neither investment offers a guarantee of making money but stocks (perhaps ignoring the last year or so!) are far more reliable. Likewise, neither free nor pay services can promise success but with the pay sites, if you put in the time they seem to pay off with some reliability. No one with any sense devises a retirement plan based off of buying lottery tickets. However, if someone offered me a free lottery ticket once every day, I wouldn't turn it down! These tickets may not be the most reliable way to make money but there's a chance it will pay off and you can't beat free. This is how I see the free sites: not the best way to achieve your goal but it sure isn't going to hurt to have an account.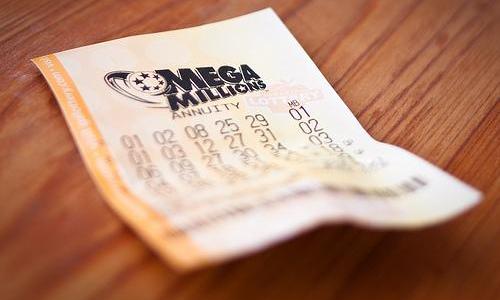 As the saying goes, nothing in life is free (except for my dating guide of course!). In this case, the cost of these free services isn't money, it's time and patience.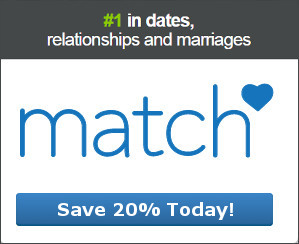 Share
15
SEP