In my online dating quest, I've decided maybe I should move into today's method of technology-based or phone-based dating. Apps seem to be what all the cool kids are doing. Now I know some of them are based on hookups scenarios. I would say if that is what you are looking for there is an app for that. Otherwise, I found that many of them do have people that are serious about finding someone to share their life with, so don't assume the new app-based dating programs are just hookup apps.
I signed up for Bumble only the beginning of this week. I've already had more interest using the bumble app in the first 24 hours then I did with the online sites like POF or Match. Bumble is cheaper than using a service like Match where you sign up for three months. Bumble you can go by week if you want. For a man on bumble if a woman swipes right you can accept the match or not. If you accept the Match the woman only has 24 hours to decide if she wants to talk with you. You still can not talk to her until she sends the first message.
I feel that the app is more geared toward people who don't have the time or don't want to invest as much time in playing with the back in forth or writing to one another. For me, it seems as if its"let's get to the point". I've heard people say that the whole swipe right or left to like someone is too cold. I say let's be real: the first initial instinct we go with is outward appearance. Do we find that person attractive? We shouldn't stop at attraction and should look to learn more about the person, but I understand physical attraction as a starting point.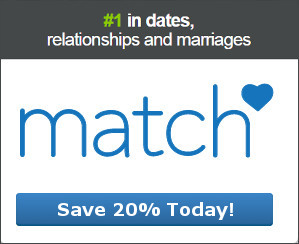 Share
27
NOV