eHarmony's current free weekend is truly a free event as it is 6-days long. This free event begins on Thursday, January 3rd and runs until the end of the day on Tuesday, January 8th 2013. You can sign-up at eHarmony to take advantage of this free event.
For the past few years, eHarmony has been really good about giving free time for the New Year and I think this is great: beginning in January, online dating services see a big increase in the number of people dating online. This means a free event in early January will give you even more opportunities to meet someone because the pool of people dating online will be larger. And the fact that this is a six day event only makes things that much better.
If you are considering trying this free event as a part of your New Year's resolution, I would recommend checking out my last post. I mention this because for those new to online dating, I want you to keep in mind that free doesn't necessarily mean easy!
Also, if you've not tried on of the eHarmony events before, you might want to read my post on rules for eHarmony free weekends. While the free time is great, there are some limitations to what you can do as you use the service (although nothing that would prevent you from getting to first dates, normally).
Best of luck to everyone trying the free event! And again, if you're still on the fence, there's really not a better time of the year to try in then now!
Try to eHarmony Free Event today.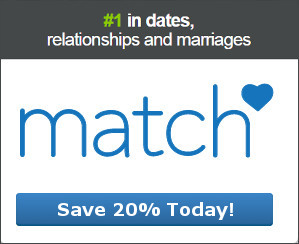 Share
3
JAN