At times online dating can be difficult or at the very least frustrating. Many of us come to a point where we feel like we're just not getting enough opportunity with the dating service we are using and begin to wonder about trying multiple dating services at once. Is this a good idea?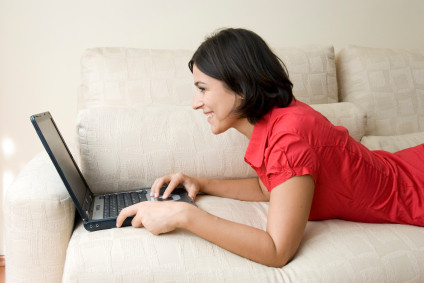 Using Multiple Dating Services
My opinion is that you should absolutely use multiple dating ...
Continue Reading →
Share