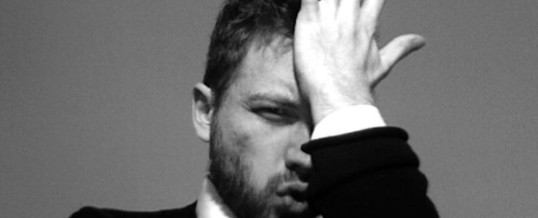 Things have begun to become a little stale. That's not to say that I'm not willing to put in the work to find the one. I've noticed some things that I would like to share with you.
Women contact men very rarely, but if they do and the man follows through, he pretty much has a date.
If a woman contacts you. She will not like indecisiveness or slow movement. If you move slowly you will lose your chance.
Women receive at least ...
Continue Reading →
Share