THIS WEEKEND ONLY, January 26th – January 29th, eHarmony members can communicate with their matches absolutely FREE! This includes anyone who has signed up for a free account in the past as well as those who sign up for a free account today. There's no payment required to try the free weekend – create your profile and you're ready to go.
Valentine's day is right around the corner and it time for a free eHarmony communication weekend. You could be one click away from that special someone. Why not take a chance on love?


Let's face it being alone on Valentine's day sucks. We all want to love and to be loved. It's in our nature. Meeting online has become more common then you might think. The percent of marriages in the last year in which the couple met on a dating site is 17 % The percent of current committed relationships that began online are 20 % These statistics are from 2017 and most likely will increase in the year 2018.
If you have never tried online dating this is a great opportunity to get your feet wet, so to speak. To learn more about free eHarmony weekends, see Brad's full write-up on the pros and cons of them here.
Now there are drawbacks if you want to look at that way. You can't see your matches photo and that's kind of a bummer. I would say you might find a deeper connection using only words.
I know that people are becoming used to using an app to swipe left or right. I think and this is just my opinion people who use eHarmony are more focused on the long run. You must keep in mind that not all of the bells whistle come with the weekend, but if you are interested in eHarmony this is a great way to learn about the site and its assets. Like the white-haired man in the commercials says they match you on a deeper level.
Good luck on your search for love.
Message Matches for Free 01/26/2018 – 01/29/2018! No credit card required!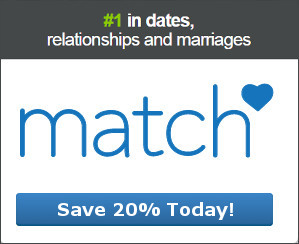 Share
25
JAN