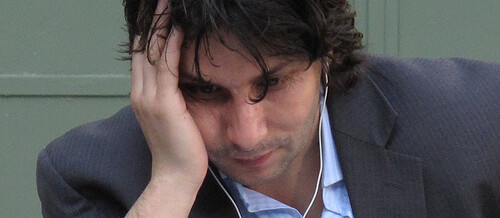 I've recently moved from unpaid to a pay dating site. I can't sit here and tell you that there are massive differences in how the services work. What I can say is that the people on the paid sites seem to be more invested. That's not to say everyone that I encountered on an unpaid dating site was not invested but it felt harder.
Things are similar as far as setting up your profile but to me, a paid site is more in-depth. They make it easy to set up what you are looking for in a match. They also make it possible for you to express who you are with ease. I found that the profile build was enjoyable and easy to use. Of course, this may not be due to free vs. not.
One of the features that I like on the paid site I'm using,
Match.com
is that they give you conversation starters. I think that this is extremely helpful for a person that has a hard time writing a first contact message.
With unpaid sites, you don't get certain amenities unless you upgrade. People are often reserved at first and maybe just want to let you know they like your profile. If you're not an upgraded member on the site you can't see who likes you. With a paid membership you get all that comes with your membership. Meaning right off the bat you are going to know who viewed your profile. You are going to know who likes you. You will be able to send messages freely. For me, I was disappointed not to be able to see the women that liked me on the unpaid site. Plus I didn't like the whole "give us money and we'll give you this". With a paid site you know what you are getting from the start. That, for me, makes more sense.

This is only from my personal experience, but the women that I did interact with on the unpaid sites seemed to be a bit out of touch. Not all of them were this way just the majority. On a paid site it has been the complete opposite.
In closing, I can only give you my opinion of my accounts. I think if you are really serious about finding a partner you should invest in a paid site. Easier to use in my opinion and more attention to matching you to the right person. Like the old saying goes, you get what you pay for.  Ultimately the decision is yours, but for me, I think a paid online dating site is better.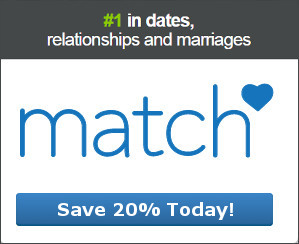 Share
5
OCT