Hey everyone, Just thought we would let you all know that there is a free weekend promotion for eHarmony.
Now till Monday 6-19-17. You can communicate with your online matches for free.
If you're looking for a good way to start online dating this is it.
eHarmony is there to help you find your better half with a great method to match you with just the right person.
So, if you ever thought about trying online dating why not give this a try?… it's free.
What do you have to lose?
I'm going to give it a shot and let you know what it's like for me. Thanks and have a great weekend!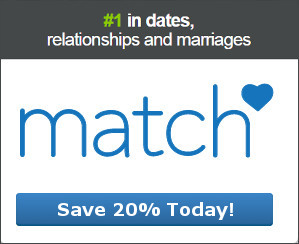 Share
15
JUN