Chemistry.com is having a free communication weekend starting Friday, February 1st and running until the end of the day on Sunday, February 3rd.
It's been quite some time since I've seen a free weekend at Chemistry. As I like to point out, one nice thing about the Chemistry.com free weekends is that all the features of the dating service are included in the free event. Often when services have free events, some of the features will be locked down. Historically, Chemistry has never done this so trying the free weekend out gives you a full feel for the service.
Sign up at Chemistry to try the free weekend
As with any free event, it's best to sign up ahead of time so you can use as much of the free time to communicate (instead of spending that free time creating your profile). You might be frustrated if you heard about this free event at the last minute and end up having to spend part of the free weekend creating your profile. The silver-lining here is that once you've created your profile, you should get email alerts for future free communication weekends (and obviously you won't have to create your profile next time!)
Best of luck to everyone giving the free weekend a try.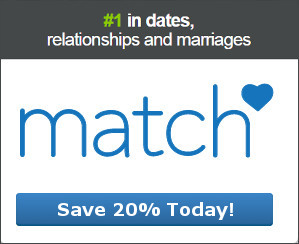 Share
31
JAN