With more and more singles uploading their profiles online, internet dating is rapidly becoming one of the easiest and most successful ways to find love. To help make you're dating experience positive, it is important to invest a lot of time and thought into the information that you upload on to the web. Here are some tips on the dos and don'ts of online dating.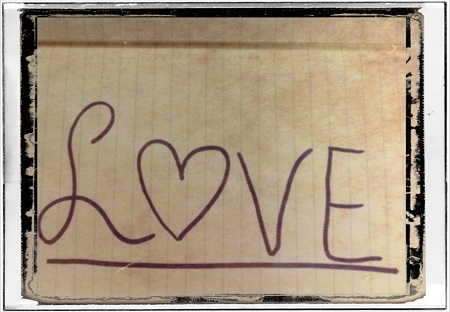 Dos:
Create a catchy headline
Do create a catchy screen name and attention-grabbing headline. Your screen name should be easy to remember and should say something unique about your personality. The headline is typically around 100 characters and should hint at who you are without giving away too much personal information. Browse through other profiles and take inspiration from headlines that catch your eye.
Take your time
Do take time creating your profile. Keep it lively and fun by including hobbies and interests that will attract other like-minded singles. Make sure you draft it and proof read it before uploading it to rule out spelling and grammar mistakes.
Stand out
Do make your profile stand out from the crowd. Make it sound interesting and unique by adding a personal anecdote or by injecting some humour into it. Feel free to borrow from others and use a famous quote or song lyric that you think says something about your personality and your beliefs.
Outline what you want
Do make it clear what your relationship goals are. You want to make sure that you attract people who want the same things in life. This will give you the best possible chance of ensuring you create a lasting romance with the person you meet.
Choose a good profile picture
Do upload interesting pictures. The first thing that will grab someone's attention when they see your profile is your picture. Make sure it is recent and that you look happy and approachable. Pictures with an interesting background or taken whilst travelling help to attract the eyes of other singles.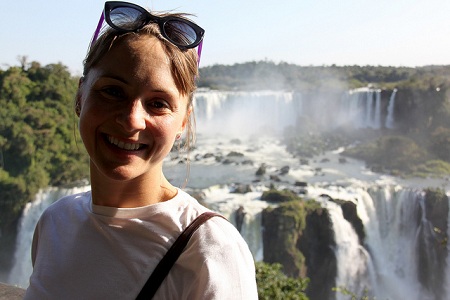 Don'ts:
Don't lie
Honesty is always the best policy. Good relationships are based on trust and any lies you tell early on may come back to haunt you.
Don't give out too much personal information
It is really important to keep your online dating experience safe. Make sure you get to know someone well before giving out a phone number or home address and always meet in a public place for the first date.
Don't be unoriginal
Don't fill your profile with cliches. Spend some time figuring out what makes you unique. There are too many "nice, funny" singles out there. Use interesting words like spontaneous, easy-going, loyal, open-minded and lively.
Don't rush contact
When you are contacting someone who you are interested in for the first time you need to make sure you put thought into it. Don't just copy and paste the same email to different people – explain what attracted you to the person's profile and ask questions based on the information given.
Don't give up
You may not find your perfect match straight away but online dating can be a great way to flirt, have fun and make new friends while you search for love. If your profile isn't attracting much attention then look around and see what makes other people stand out. Upload a new picture or change the wording of your headline to show off more of your personality.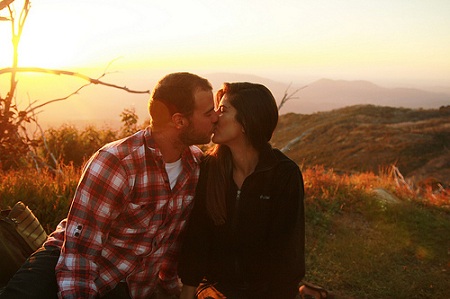 As long as you spend time making your profile stand out from the crowd you are bound to attract attention from other singles, whether you are looking to date someone in Wales, Northern Ireland, Scotland or England. Make sure you put just as much attention into preparing for your first date as you did on attracting singles online and before you know it you could be starting a new chapter of your life with someone special.

This article is a guest post by John who is a friend of the site. If you would be interested in writing a guest post please feel free to contact me.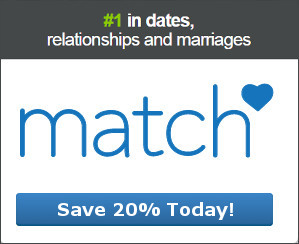 Share
12
NOV