File this one under "long over-due": eHarmony will now start showing when your matches were last active on eHarmony (logged in).
I heard that this change would happening back in May but I've been waiting until I see this for myself to write on it. Unfortunately, only paying members are able to see the last active date. I'm not sure how I feel about that: eHarmony members are often more concerned with privacy but at the same time I felt prior to signing up it would be nice to know how many of your matches are actively online.


Some people on the
eHarmony forum
feel that showing online activity at all is an invasion of privacy…I couldn't disagree more but it looks like eHarmony is limiting this information to paying members only so I don't think these people should be
that
upset!
Also, the forums mention that this information takes some time to load (much longer than the rest of the profile) so if you don't see it right away as a paying member, give it a few minutes.
All those details aside, I think this feature should have existed years and years ago. I talk to a lot of singles who get frustrated with eHarmony when they don't get many replies and I think giving people this information can help reduce a lot of that frustration. I mean, if your match hasn't been active for 6 months then contacting them at all is likely a waste of time.
One favor I would ask: if any of my readers are subscribers of eHarmony, I'd love to get a screenshot of this feature to post here. I'd like to show people what they should be looking for but not at the cost of having to sign up for an eHarmony account I don't need!
Update
Thanks to Matt who sent in an example of what this looks like: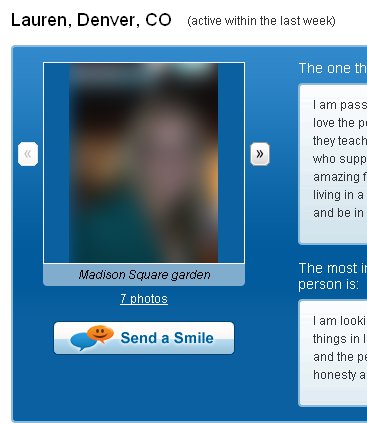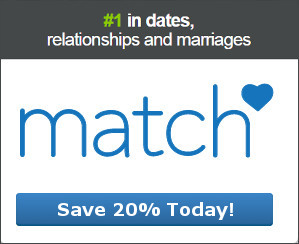 Share
15
JUL