Is eHarmony free? This question comes up from time to time and the short answer is: no, eHarmony is not free (see this post for cost information).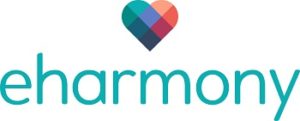 Parts of the service are free and there are also free events that the service has from time to time. These two areas can confuse first time users about eHarmony so I'll explain each of them and what exactly is free about eHarmony.

For an full overview of this service, I would recommend my eHarmony Review…but for now, on to what is free and what isn't.
What Parts of eHarmony Are Free?
eHarmony is an online dating service that is all about matching you with other singles based on your personality. Because of this, the personality test is entirely free to take and your personality results are also free. These results will describe to you what type of person you are in a relationship and help define the type of singles you should be looking to date.
Once you've finished with your profile, eHarmony will then search other singles in your area and provide you with the best matches based on your personality. You can view your matches for free as well. However, you will not be able to view the photos in these profiles.

The next step of eHarmony would be when you would actually begin to communicate with your matches. This would be done by either contacting a match or responding to communication that they have sent to you. None of the communication steps are free, however, eHarmony has frequent special events where you can communicate with other singles for free.
eHarmony Events
eHarmony has free weekends that occur on most months. Normally these run anywhere from 2 to 5 days, although there have been events that have been as long as 10 days. When these free events are occurring you can communicate with your matches.
Because these free events exist, I recommend anyone thinking of trying eHarmony sign up so they can take advantage of them. If you sign up, you'll begin to collect matches and then when the next free event comes you can communicate with them. Just be sure that when you sign up you have enabled the setting for eHarmony to send you email updates on their events so you'll know when one is happening.
More on eHarmony and Free Events
If you're looking to learn more about eHarmony you can see this article where I discuss exactly how eHarmony works. Also, if you are interested in what the actual pricing of eHarmony is, check out this post on eHarmony cost.
I also try to discuss each of the eHarmony free events as well as other free online dating specials when I hear about them. You can see a list of these in my eHarmony free weekends post and also my list of all free events that I've talked about on this site.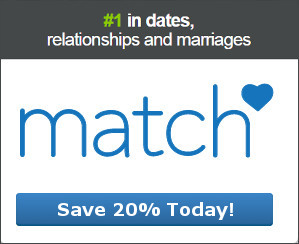 Share
31
AUG