As I lay out in my online dating guide, I think one approach that should be taken with online dating is to date as many people as as you can simultaneously. There are many reasons for this such as gaining confidence and just improving your odds by the number of people you are meeting. However, I don't want to go over all of that again here.
Instead, I wanted to direct my readers to an article at Dating Advice From A Girl called How to Date More than One Person without being a Player. One problem with dating many people at the same time is that you do run the risk of coming off as a "player". At the very least, if you're not open you run the risk of having some of the people you meet have their feelings hurt.
I think I eventually learned to follow all these rules by trial and error. The only rule laid out that I didn't follow was the rule about talking about your other dates. I was willing to talk about dates I had had in the past if I was no longer seeing that person just because sharing dating stories helped more than a few of my dates get off the ground. Sometimes in those first few minutes when you're still measuring each other under a microscope a conversation about bad dates or just about online dating experiences, good or bad, can really help both people get out of investigation-mode and into converstation-mode. Still, the arguments made are solid and you'll need to decide for yourself what's off the table.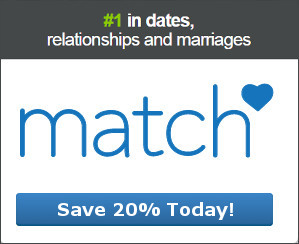 Share
20
FEB